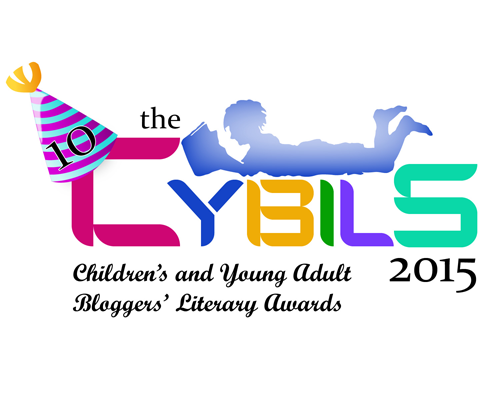 CYBILS
Judges have been announced and I, once again, have the honor and pleasure of serving by reading and weighing in on the discussion for the
first round of nonfiction
.
Nominations
have been rolling in since October 1st. If you'd like to add to my TBR pile, you can
nominate
some great nonfiction (and in the other categories, of course!) right
here
. Just requesting the books via inter-library loan has me all excited for the breadth and depth of what I get to read this fall and winter. What I enjoy most about being a nonfiction panelist is getting to LEARN so much! Follow along as I blog about some of my favorites from now through December.
Read with me!
And, if you can make it, come to
KidLitCon
this Friday in Baltimore, or join in the fun virtually via
Twitter
. Along with
Alysa Stewart
,
Jennie Rothschild
,
Jennifer Wharton
,
Carol Wilcox
, and
Amy Broadmoore
, I will be a part of a panel on nonfiction blogging and book reviewing. Concluding our panel, we hope to set out a challenge to make November the month of Nonfiction. That gives you plenty of time to wrap your brain around a good book. It doesn't have to be a nominee, it can be an old favorite, but blog about it. Get your feet wet with some nonfiction and spread the #nfnovember love!